Post-Season Grades: Evaluating Each Player's Season
The Indiana Pacers failed this season. The team's stated goal was to make the playoffs, and that did not happen.
Given all the injuries and the relative circus around Paul George's return, however, the team played quite well. Things were ugly and hard to watch before the calendar flipped to 2015, as so many sidelined players forced coach Frank Vogel to rely on guys like Donald Sloan, Lavoy Allen, Chris Copeland, and A.J. Price for way more too many minutes.
Despite all this, the team fought all year.
And a late surge once George Hill got healthy almost turned this into a wildly positive year. The team improbably won 13 of 15 games to move back into the playoff hunt and it looked like they were a lock for awhile there. Then they lost 9 of 11, and the hopes all but vanished. Even so, Indiana flipped the switch one last time and nearly won their final 7 games to sneak into the postseason before falling to the Grizzlies in Memphis on the final day of their season.
That was the story of the Pacers.
But each player had their own individual story as well. Starting with Roy Hibbert and Solomon Hill, we will be breaking down the season for each guy in the days and weeks to come. We also wanted to give a snapshot for everyone all at once, however, so here we present out Post-Season Grades.
| | | | |
| --- | --- | --- | --- |
| | Indiana Pacers | 38-44 | 9th Place in the East |
David West, PF

29 MPG | 11.7 PPG | 6.8 RPG | 3.4 APG | 47.1% FG | 74.0% FT | 16.1 PER | 4.3 WS

Whether due to age, injury, apathy, or some combination of all three, David West did not have a great season for the 2014-15 Indiana Pacers. West's game migrated away from the basket at an alarming rate, and in a season where the Pacers needed more from him, he often provided less.West still did his 17-Foot Assassin gig and tried to pepper in the occasional 3-pointer (only 4-of-20 on the season), but he dropped another few points on his per game average (from 14.0 to 11.7), and got beaten on too many rebounds. His sweet stroke even failed him from the line for a large portion of the season. West remains a helpful player on offense, and his distributing and facilitating from the elbow reached new heights in terms of setting up teammates for buckets. And he still provides a wide frame with decent footwork on defense. But Mr. West has declined quite a bit from the player the Pacers originally acquired, and his large drop off this year makes you fear that another dip like this could mean he really doesn't deserve to a full-time starter next year at 35 years old.
Solomon Hill, SF

29 MIN | 8.9 PPG | 3.8 RPG | 2.2 APG | 39.6% FG | 32.7% 3P | 10.2 PER | 3.5 WS

It would be fair to say that very few people thought Solomon Hill would lead the Pacers in games and minutes played coming into the 2014-15 season, and Solo often showed us the reason for that. He worked his tail off on defense, attacked on offense, had 4 or 5 memorable *almost* posterizations, and his game against the Wizards set the bar high for him. Solo rebounded reasonably well, showed potential on the defensive end, and generally played about as well as you could expect a raw, former third-stringer to play.While he had his moments, Solo struggled greatly throughout the year. He finished as essentially the league's fourth-worst shooter, and struggled mightily both at the rim and from deep. His PER of 10.2 was third worst on the team, and his 32.7% shooting from deep killed more than a few possessions. The tools are there, but Solo needs to shoot and shoot and shoot this offseason to at least get to league average from deep.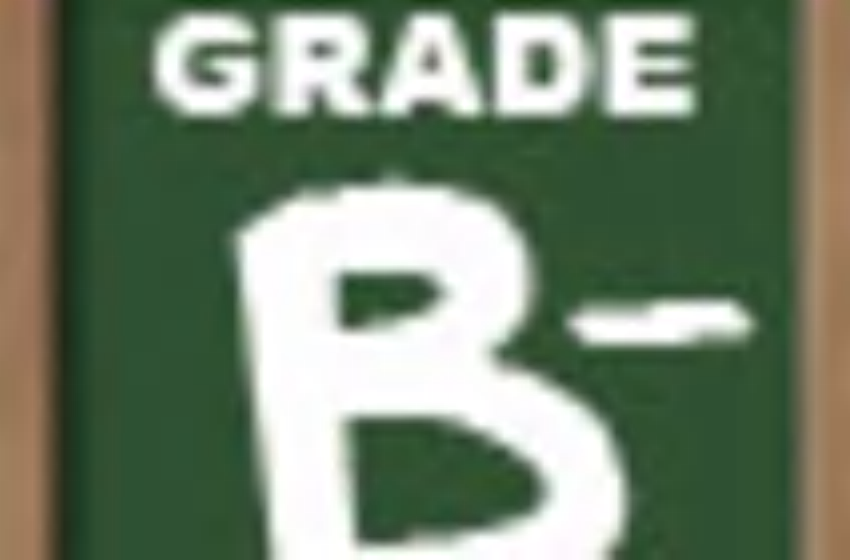 Roy Hibbert, C

25 MPG | 10.6 PPG | 7.1 RPG | 1.6 BPG | 44.6% FG | 82.4% FT | 15.4 PER | 4.2 WS

Roy Hibbert averaged 10.6 points and 7.1 rebounds for the 2014-15 Indiana Pacers, in what was hoped to be a rebound season after last year's collapse. Hibbert played better this season than the end of 2013-14, but the team needed to see more big games and less 5-point, 2-rebound-type performances.Hibbert was criticized openly by management after the season for his play, and it's true he struggled from the floor on a regular basis. But the Big Fella remained big on defense for the Pacers. Roy protected the rim, took countless blows from the knees of driving players, and generally was the player that he's been for several years. The Pacers hoped for more, but Hibbert probably gave them the season we should all expect.
George Hill, PG

30 MPG | 16.1 PPG | 5.1 APG | 4.2 RPG | 47.7% FG | 35.8% 3P | 21.5 PER | 5.4 WS

The Hometown Hero barely appeared in half the available games this season (43 our of a possible 82), but played at a higher level than the most enthusiastic Pacers fan though possible. Hill put up 16.1 points per contest, and had an all-star level PER of 21.5 to (easily) lead the Pacers. His attacking style of play and infectious confidence became the engine that drove the team on offense; seeing him play the way he did was truly revelational.Hill shot the ball well from the field (47.7% overall and 35.8% from deep even with a lot of forced looks), snagged a triple double (and a few other near misses), and looked fantastic until running out of gas in the last game against Memphis. But his absence cost the Pacers dearly early on; if the Pacers can get this George Hill for 80-ish games, they'll have found a borderline All-Star at a position often thought of as a weakness for the team in years past.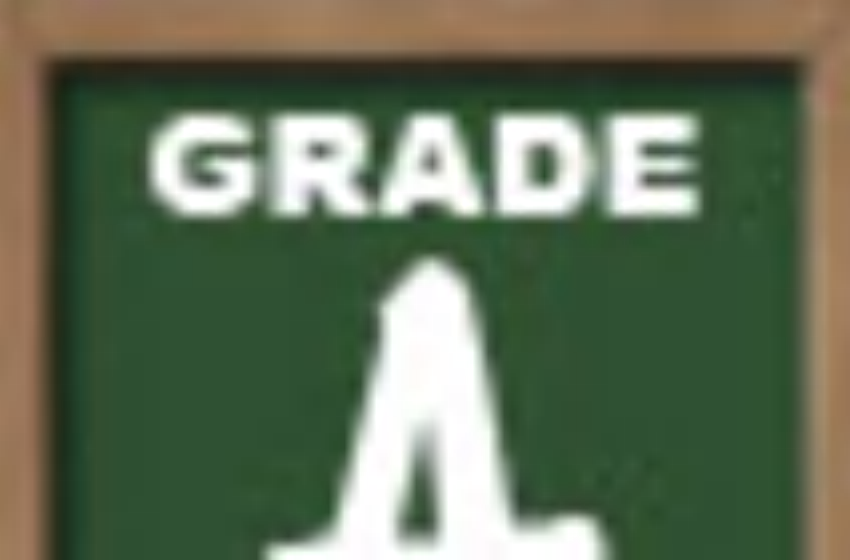 C.J. Miles, SG

26 MPG | 13.5 PPG | 3.1 RPG | 1.1 APG | 39.8% FG | 34.5% 3P | 14.1 PER | 2.8 WS

C.J. Miles had one of the most remarkably up and down years I can remember seeing: from sporting a negative PER for a portion of the season and suffering from migraines early on to earning the "3J" moniker, regularly dropping 25-plus points down the stretch, and dropping some truly ridiculous heat check 3s. Miles saw both extremes of the NBA this season. It was rarely boring, for certain.He wound up averaging 13.5 ppg while shooting below average from the field, but C.J.'s late season surge seemed huge for a team in need of scoring and confidence. If Miles can put together a similar season next year, minus the atrocious start, he may turn out to be an unexpected steal for $4 million per season.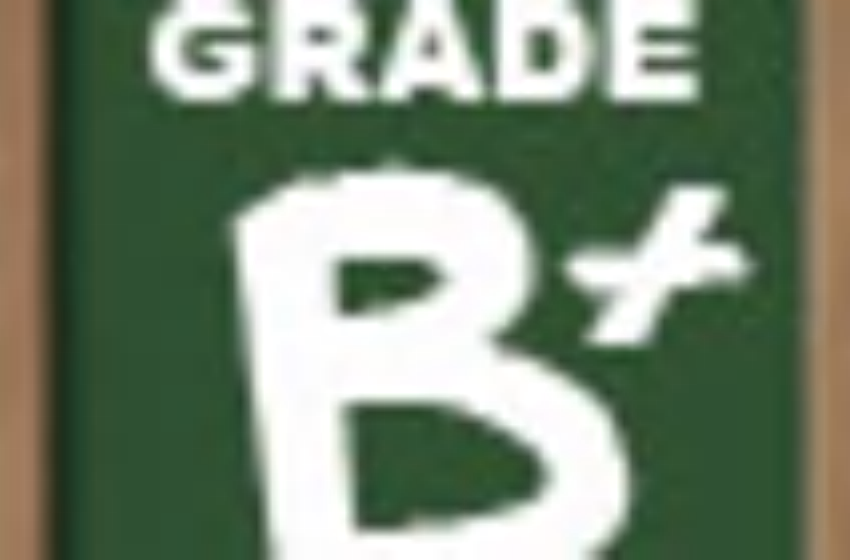 Rodney Stuckey, PG

26.4 MPG | 12.6 PPG | 3.1 APG | 3.5 RPG | 44.0% FG | 39.0% 3P | 15.4 PER | 4.0 WS

For half a season, the Pacers got the Rodney Stuckey the NBA has known and generally come to see as talented but not altogether useful. Stuck was injured and inconsistent, adding some spark but not often enough to really move the needle.Right before the All-Star break, however, Rodney became GODNEY, and remained on fire for two straight months. We saw signs of this early on — mainly with his shockingly good 3-point shooting — but this was on another level. Stuckey carried the second unit on offense, shot the deep ball better than any time in his career, and was seemingly made of and-1 fading jumpers. This was not the back-of-the-rotation-level, minimum-salary combo guard everyone though the Pacers acquired last summer. This was an All-Star-caliber stretch of play. This was 6th Man of the Year stuff. This was a guy who could win games on his own. This was Godney.As expected, this faded late in the year, and he came back down to earth as an effective an gutsy bench player. But if the Pacers can get a guy somewhere in between those two incarnations next season, he would be worth retaining in free agency, even at three or four times the minimum contract he played on for one year.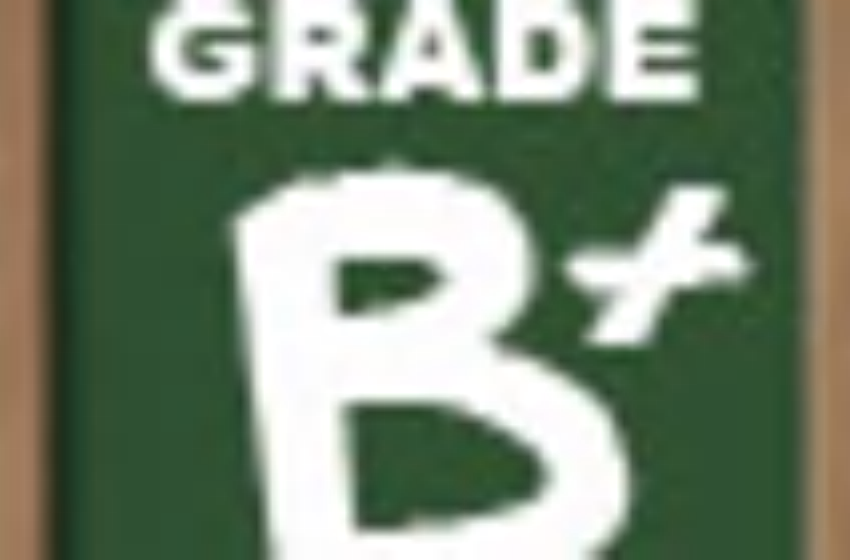 Luis Scola, PF

21 MIN | 9.4 PPG | 6.5 RPG | 1.3 APG | 46.7% FG | 69.9% FT | 16.8 PER | 4.4 WS

Raise your hands if you saw a Luis Scola resurgence amid a crumbling Pacers team! Anyone? I certainly did not see it coming.Scola put together a very good year in a reserve role, averaging 9.4 point and 6.5 boards per contest. He shot the ball well from the field, seemed to lead a fast break at least once every couple of games, and looked much younger than he is. One wart on his great year: His free-throw shooting routinely hurt the Pacers, as he finished a hair under 70% from the line (69.9).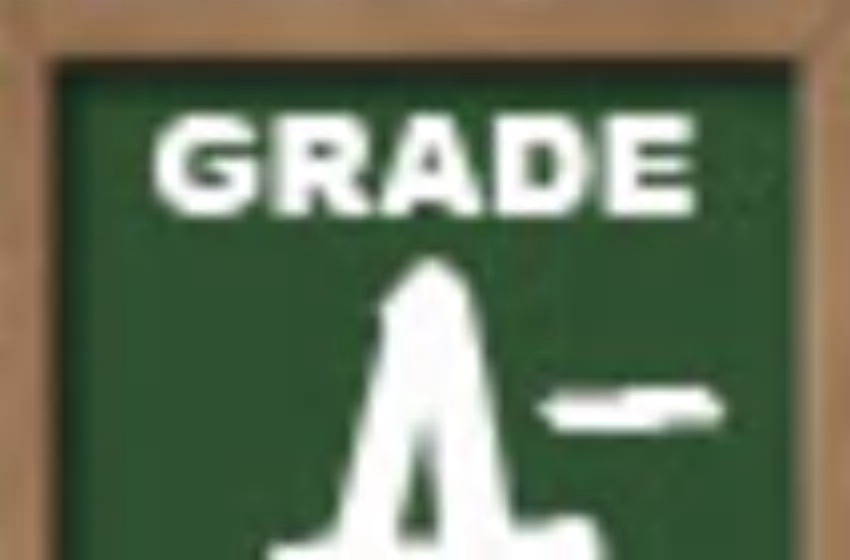 C.J. Watson, PG

24.9 MPG | 7.4 PPG | 3.6 APG | 2.9 RPG | 43.4% FG | 40.0% 3P | 15.4 PER | 4.0 WS

C.J. Watson played in 57 games for the Pacers, averaging 10 points while shooting 47% from deep. Watson missed time to bookend the year, hurting the blue and gold in stretches that ultimately torpedoed the team's quest for the playoffs. When he played, he played reasonably well, shooting great and passing effectively, but Larry Bird's frank comments have made it clear he's on the way out. Thanks for the memories, WATT, son.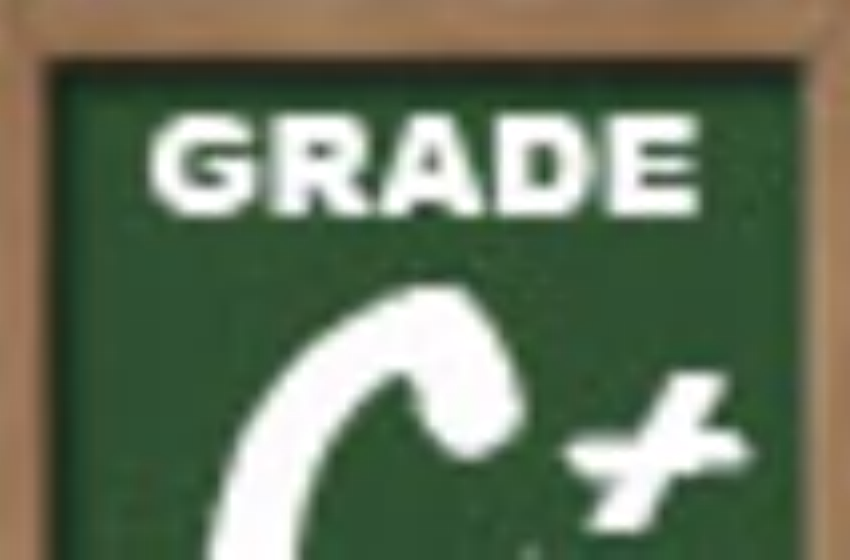 Paul George, SF

15 MPG | 8.8 PPG | 3.7 RPG | 1.0 APG | 36.7% FG | 40.9% 3P | 13.0 PER | 0 WS

PG came back from a devastating leg injury to play the final 6 games of the Pacers season. He likely came back before he was truly ready, and never looked comfortable landing on the injured leg throughout. However, if these games were just a step in the recovery process for the young superstar, Pacers fans will gladly grade him on a gentle curve.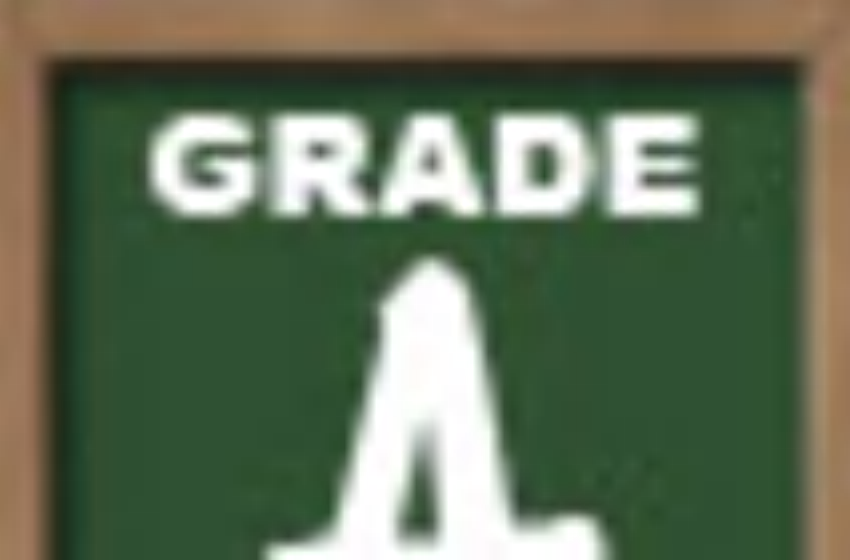 Ian Mahinmi, C

18.8 MPG | 4.3 PPG | 5.8 RPG | 0.8 BPG | 55.2% FG | 30.4% FT | 10.8 PER | 2.1 WS

Ian Mahinmi played solidly for the 2014-15 Indiana Pacers; he rebounded, defended the rim at a high level, and shot reasonably from the field. He did miss some time with a shoulder injury, but he did real damage to the team with his free throw shooting. After shooting 62% from the line in 2013-14, he seemed to lose all confidence this year, dropping all the way to an Andris Biedrins like 30.4%. While much has been made of this, he didn't really get to the line often enough for it to matter, but if he can't turn things around next year (and the NBA doesn't change some rules), then the Pacers might have to deal with Hack-a-Ian strategy next season when he is on the court.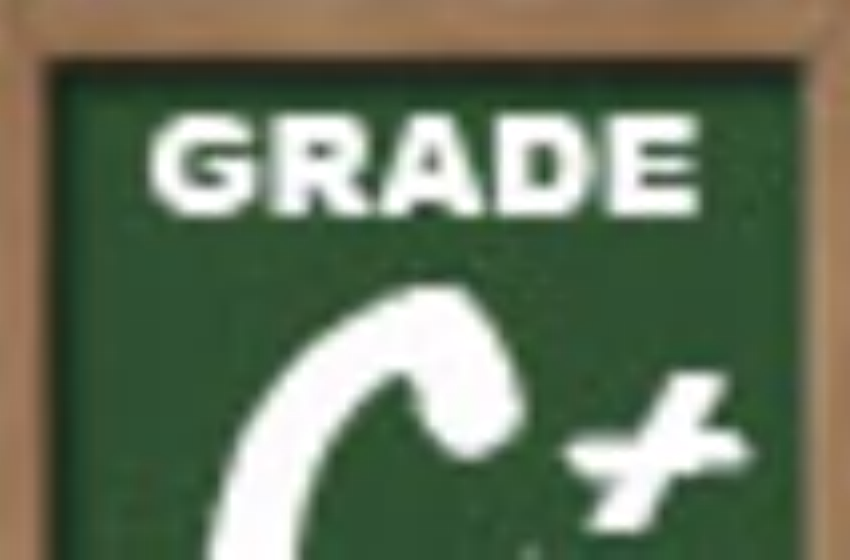 Damjan Rudez, SF

15.4 MPG | 4.8 PPG | 0.7 RPG | 0.8 APG | 45.2% FG | 40.6% 3P | 8.2 PER | 1.3 WS

Damo Rudez had a fun season. DAMOnation was briefly a thing, he dropped 18 on the Magic, and he led the NBA in 3-point shooting from behind the arc from January 26th on. Damo lost his spot in the rotation when PG returned, but he'll be back on a team-friendly deal with a year in the NBA under his belt; it wouldn't be surprising to see him find minutes on a team that could always use his shooting and clever passing.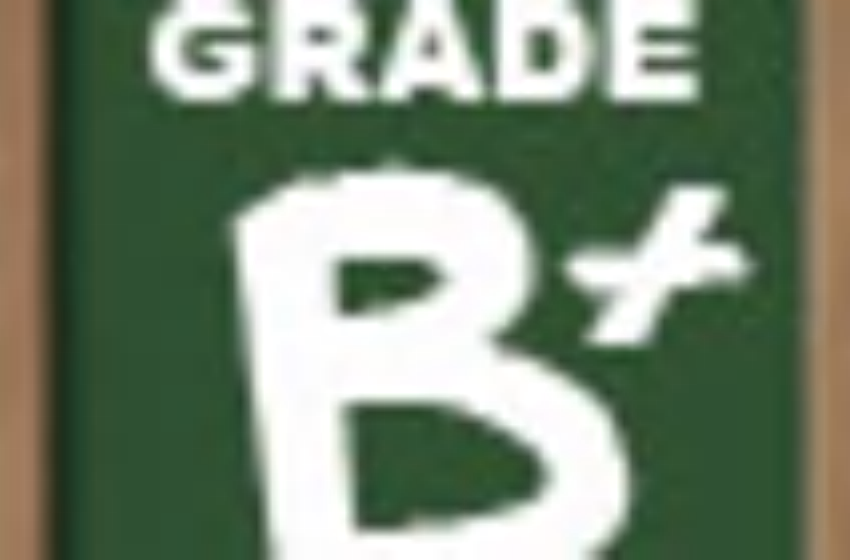 Lavoy Allen, PF

17 MPG | 5.0 PPG | 5.1 RPG | 0.7 BPG | 47.2% FG | 70.2% FT | 14.9 PER | 2.8 WS

Lavoy Allen played a much bigger role this year than anticipated due to David West/Roy Hibbert/Ian Mahinmi all missing time. His ability to play both the power forward and center position was big for a team that never got healthy, and he showed flashes of very useful skills on the offensive end; excellent rebounding instincts, an uncanny ability to score tip-ins, and solid high-low passing, to name a few. He got worked some on D, and isn't nearly the rim protect that Hibbert and Mahinmi is, but he showed flashes of an NBA rotation guy, and probably outplayed his contract.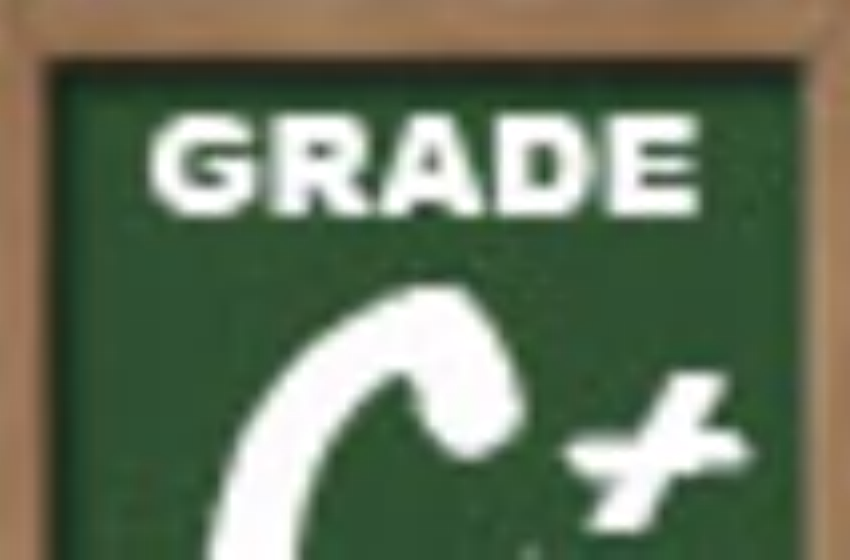 Donald Sloan, PG

21 MIN | 7.4 PPG | 3.6 APG | 2.5 RPG | 40.8% FG | 31.3% 3P | 13.1 PER | 2.0 WS

THE DONFATHER! Donal Sloan played over 1100 minutes for an NBA team this season, and wasn't a complete disaster. Sloan was in fact better than advertised, showing flashes of an NBA-level offensive game while starting 21 games for the injury ravaged Pacers. Sloan was a virtual unknown coming into the season, and his production (7.4 ppg, 2.7 rpg, 3.6 apg) was a pleasant surprise for the franchise who've now said they'll let backup point guard C.J. Watson walk.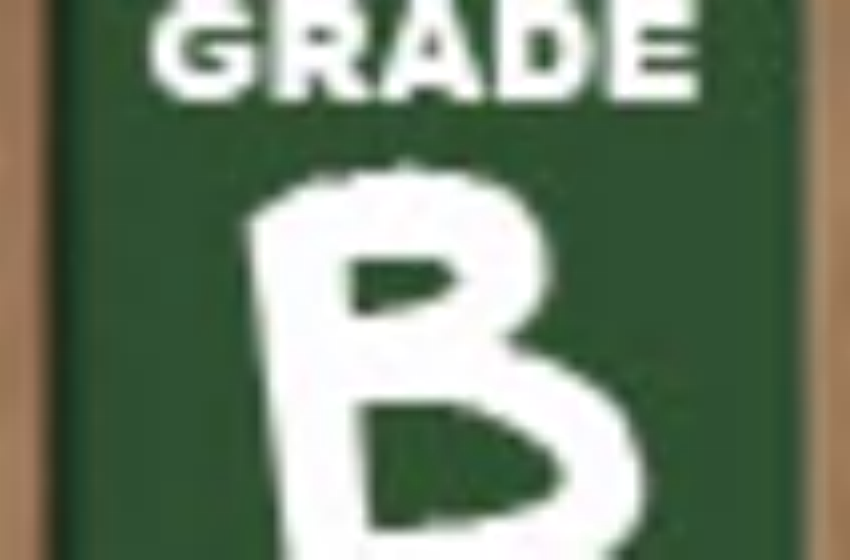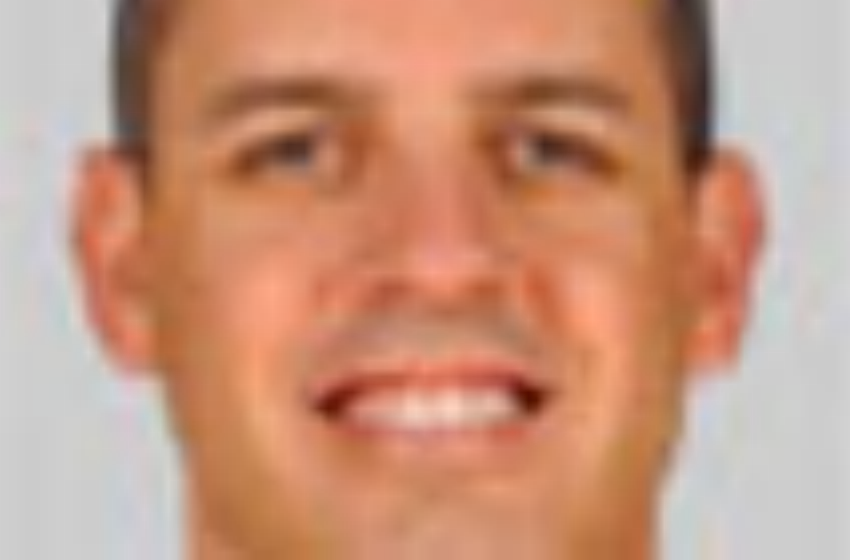 Frank Vogel


Frank Vogel held an injured, crumbling team together, and kept the Pacers fighting for a playoff spot until the final quarter of the final game of the season. Though his offense still lacks creativity, his defense fights all night long, and his team plays hard. It seems like Larry Bird is planning to roll with the same assistant coaching staff, next season, but Vogel could benefit from an offensive-minded assistant to help him spice things up.