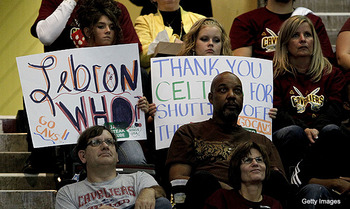 When I was watching the Heat-Cavs in the fourth quarter, I realized how much Cleveland really does care about their basketball team. Either that, or they really, really hate LeBron.
Nevertheless, even though they were down by around 30 in the second half, they were still booing James as loud as they were in the first couple of possessions.
He wound up silencing them with his performance, but the hostile environment still left a lot to be talked about. What he did to this city, the city he grew up in (well close to it anyways), is incredible. The Cavs' fans haven't let up on the promise he guaranteed early in his career.
He talked about how he would bring a championship to Cleveland and not stop until he got it.
Funny joke, looking back now.
However, it was his decision so he can do what he wants, and this is what he wanted. That still didn't stop the Cavs' fans from bring out as much anti-LeBron James attire and signs as possible. It was great to watch.
So, without further ado, here's the top ten signs I saw last night and throughout the season.
10. Shot at LeBron's Commercial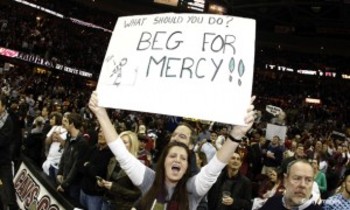 Possibly a bit cheesy, but it just gets straight to the point. You know exactly what she's talking about, taking aim at his commercial.
Decent.
9. "King Of The Cavs"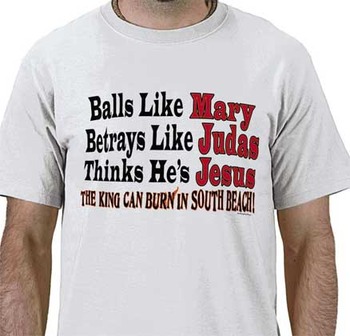 Oh yes, a 4 in 1 reference to the Catholic Religion.
The only problem I have now with this is the "balls like Mary" because, you know, he dropped 38 points on the Cavaliers. But hey, whatever makes Cleveland feel better is fine by me.
8. Bieber Fever Is Taking Over The World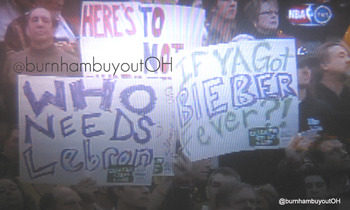 Not only is Justin Bieber taking over the music industry, here he is coming into the sports world. Uh oh.
7. The Joys of Sarcasm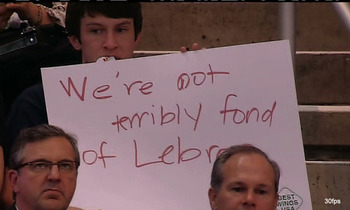 This guy is my favorite. My teachers always told me not to beat around the bush; get to the point.
He did it in the most simple way, and snatched a spot on this list because I love his sense of sarcasm.
6. Classic Hate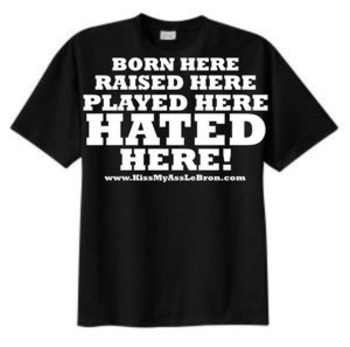 This is a classic, maybe over-used one, but it still gets the job done. 50 years later, these people who "witnessed" LeBron James' decision will still be telling the story of how he grew up in a city, brought hope to them, and then ditched them all on national television.
5. Quitness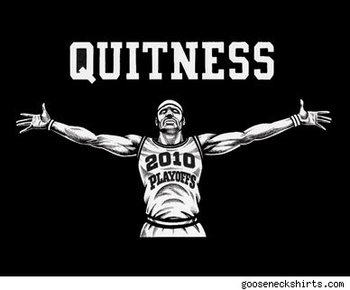 Fans will probably never let him go for allegedly giving up on the Cavaliers in game 5 against the Celtics. Add that to the fact that LeBron's slogan was "Witness" makes for a very good sign.
4. Ringless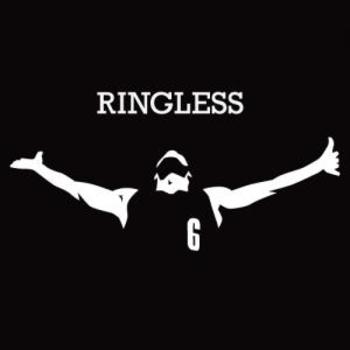 This one makes a great point. With all of the talk about how the Heat are going to win 5, 6, or 7 championships really took away from the fact that he's never even won an NBA championship before.
Right now, LeBron doesn't have any more championships than I do.
3. Betrayal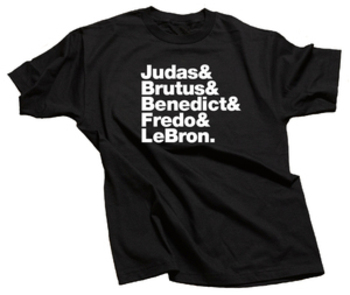 Comparing him to these people really shows how seriously the Cavs' fans took this whole situation when he left. This one may be over-used as well but it is a pretty well thought out idea.
2. Wade's Pippen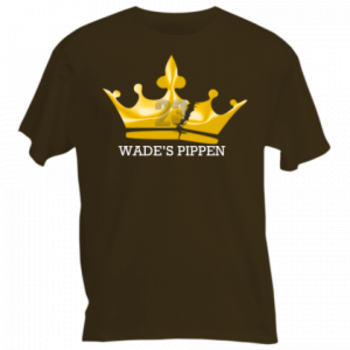 With all of the Michael Jordan comparisons coming out of high school, this is the one that would bother me the most if I was in James' situation.
He was supposed to save the Cavaliers and bring them into the spotlight, but now that he's quit that project, he's just going to go down as a good NBA player who might when a couple championships alongside two other stars.
1. 11-8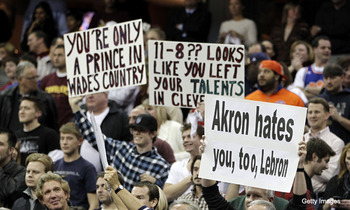 This has two great signs that are taking home the top spot.
The one on the far left really takes a shot at the whole "King James" concept and it ties in with the Wade's Pippen idea as well.
However, the best one I've seen so far is the one in the middle.
The Heat came in with all this talk of winning 60 or 70 regular season games and they're 12-8 through 20 games. 12-8.
A team with three of the best players in the NBA has lost eight of its first 20 games. Maybe LeBron did leave his talents in Cleveland.