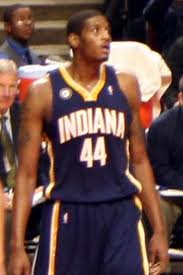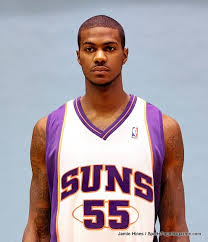 According to RealGM.com, the Indiana Pacers could be shipping of power forward/center Solomon Jones to the Phoenix Suns for power forward Earl Clark.
The Suns have been looking for size and Jones could be a good option and could add depth as well. Indiana has been pretty weak at the power forward position, and they consider that Clark would be an upgrade over Jones. Clark would be a good pick-up, considering he is on the last year of his contract and has $1.5 million on the salary.
I really wouldn't be all that surprised with a move like this.
Tags: Earl Clark Indiana Pacers NBA Phoenix Suns Solomon Jones