Well, what did I tell ya guys? I said the Pacers will win this. Well, whaddya know? They did. And badly. 130-115 was the score and it was great game from the start. After the halftime, the game was all pretty much over with Indiana stealing all the momentum.
Danny Granger helped stopped Toronto's five-game winning-streak with his contribution of 23 points. Chris Bosh played hard for Toronto, with his 35 points and 15 rebounds—but it wasn't enough for a win. The Raptors need a few more games to get ahead of Boston in the divison, and the C's have been struggling lately.
Troy Murphy played well also, with 20 points and 14 rebounds. He and Indiana were desired to give Lester Conner a win.
"Les is a lot of fun, he's a great assistant coach," Murphy said. "He's a guy you can always talk to and he's a good dude. We're happy he got the win."
Roy Hibbert finally played well, with 18 points and nine boards and Earl Watson finished with 14 points, including a career-high of eleven assists. The Pacers finally got well over that 100-point-mark, after being under it for many games. Also, for the Raptors, Andrea Bargnani had a career-high 34 points!
This is probably one of the best games played by the Pacers physically and fundamentally.
"A lot of guys played some minutes and we just moved the ball well," Granger said. "I don't know why it was so balanced, but that's the type of games we need."
Conner made some changes, but the Pacers played well. And at the Eight Points Nine Seconds blog, they don't need to put a brick. The Pacers shot above 50 percent, something you don't see from this team regulary.
"I think we played terrible defense," Bargnani said. "We gave up 130 points. We wasted a good opportunity, but we've got to give them credit. They played really good."
Along with Conner's changes, there came a big one: Taking out Dunleavy for Hibbert. But most of the part, he stuck to the philosphy Jim O'Brien would have used.
"We never really try to change anything because it would catch the guys off-guard," Conner said. "I've been around Coach O'Brien for a long time, so I know exactly what he wants and how he wants it. What he did say to me on the plane, he told me to do whatever I need to do to get a win."
And they got it. Conner coached well. Indiana will face of Detroit in two days, looking for another win like they did last time, destroying them on the road. This time, can they get them at home? More analysis coming soon.
But for right now, let's enjoy a great victroy. For the Pacers, for Conner, for O'Brien, and his Mother-in-Law. Rest in peace.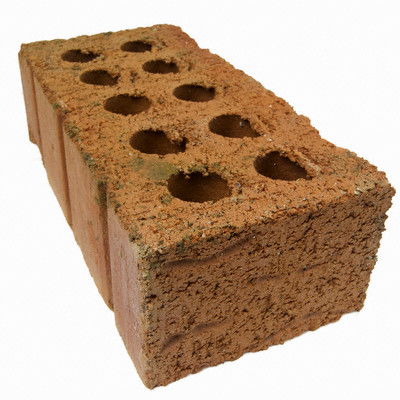 This game was so good, that putting a brick here is just nonsense actually! WOW!
Tags: Andrea Bargnani Boston Celtics Chris Bosh Danny Granger Detroit Pistons Earl Watson Indiana Pacers Jim O'Brien Lester Conner Mike Dunleavy NBA Roy Hibbert Toronto Raptors Troy Murphy